Heavy rush hour traffic, countless traffic lights, impossible parking, cramped streets, unpredictable pedestrians, negligent jeepney and taxi drivers, and the ever present threat of car theft can make city driving quite challenging and stressful.
Fortunately, there are plenty of things that you can do to make city driving a lot easier. From picking a car to traversing through the narrow city roads; here is some advice that will make your city driving a walk in the park.
Manual vs automatic
  
Manual cars are less expensive and are often more fuel-efficient, but driving them in heavy stop-and-go traffic would be quite a stress. So be deliberate and weigh the trade-offs of both transmissions, especially if you know you're going to be in the city often.
Get a city car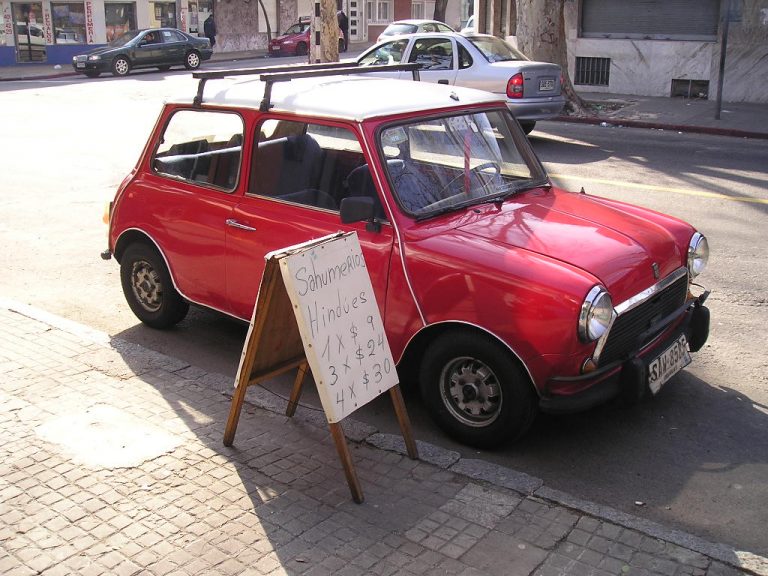 If you know you'll be driving in the city more often than in the countryside, then having a city car — usually smaller in length and width — will make maneuvering and parking in the city much easier. Don't forget to look at the specs and even more into the reviews online before you buy one.
Keep your cool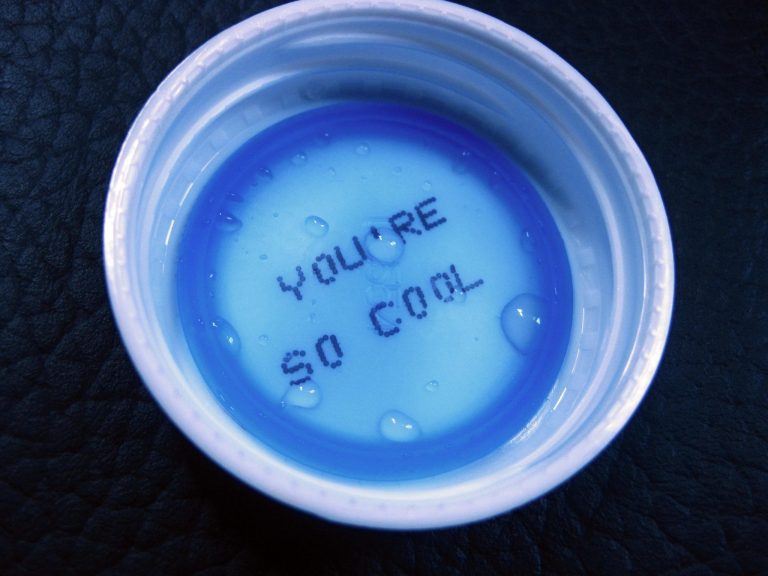 Here in the Philippines, you'll encounter plenty of rude and reckless public utility vehicle (PUV) drivers, e.g. jeepney, taxi, bus, and "FX" drivers. Don't take it to heart and become frustrated; it's so normal here so be patient and see to it that you give PUVs enough space to change lane and always be cautious when passing one.
Watch out for pedestrians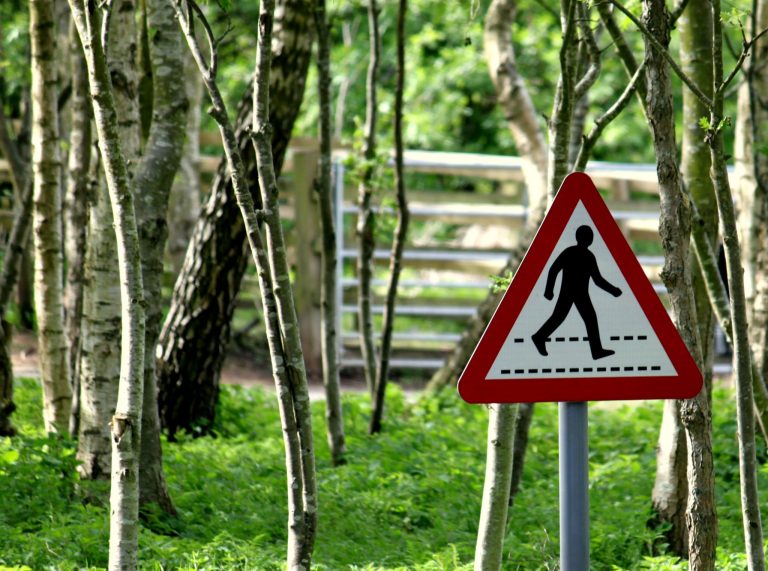 Many pedestrians here are quite stubborn; they might surprise with sudden and reckless attempt to cross the street where it is not safe for them to do so, and sometimes, even where they are discouraged to do so. Slow down and watch for the signs that a person is about to cross the road – waiting at the kerb, distracted walking towards the kerb (e.g. looking at a phone), or someone looking like they are in a hurry.
Making Turns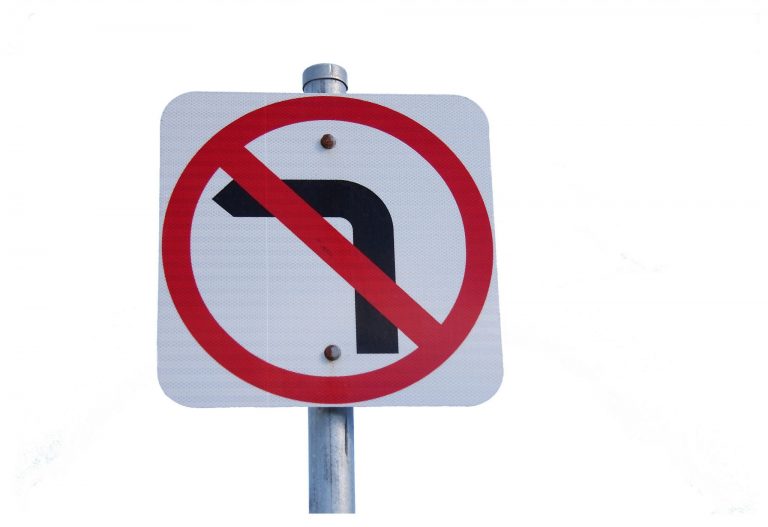 Making turns on urban roads can be confusing and tricky especially to novice drivers. If you are unsure whether it's illegal or not to make a turn, just continue driving forward and make your turn when you're sure it's OK and safe to do so.
Avoid rush hour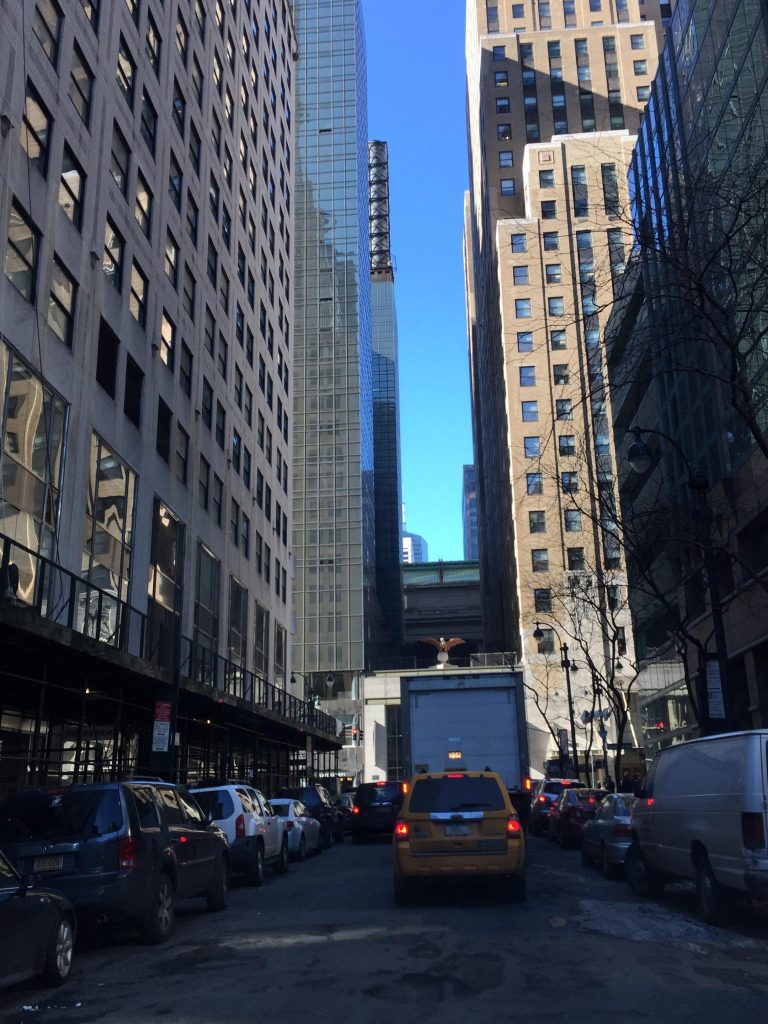 If you can, try to avoid driving during peak hours. Rush hour in the Philippines is from 5-8pm; this is when traffic is heaviest as most people's work-day is done and are going home. If it's unavoidable to drive during the peak hours then prepare yourself for a more time-consuming drive than the usual.
Parking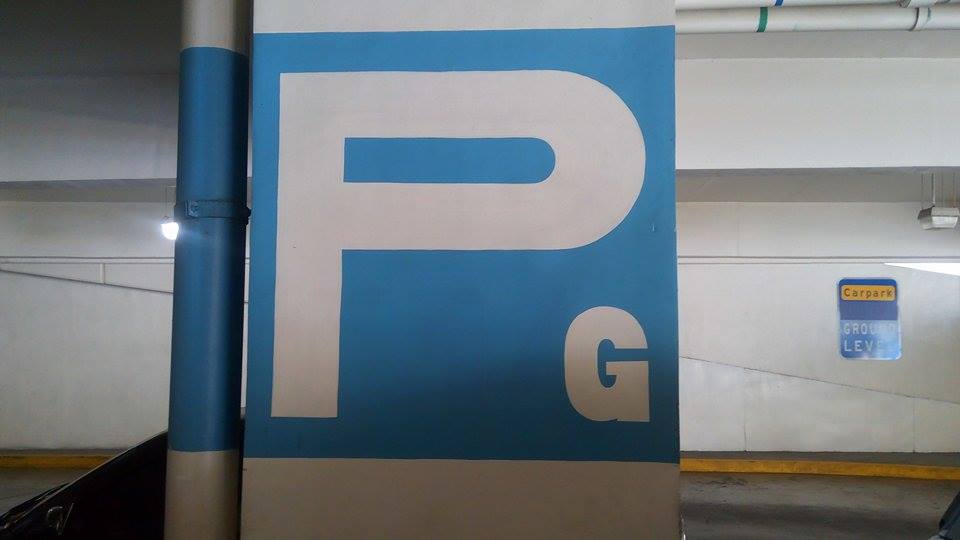 There are plenty of parking spaces in the city, and many of them are paid parking. Have your parking fee ready when driving in the city just in case you may need to park. It's usually safer to park on paid parking than in the streets because they are guarded. And don't forget to secure your parking ticket and don't leave it inside your car if you think your car could be of interest to carnappers.
Secure your valuables out-of-sight in your car before leaving it. Bring them with you if you can; if not, put them in the trunk before you park to deter thieves and make your car as crime-resistant as possible.