So you just passed your driving test and received your driver's license, an event which raises one of the biggest question! How and what car to buy? There are several factors to consider when selecting your first car: safety, reliability, fuel economy, design, maneuverability and handling, comfort; and ideally at a price that won't hurt your pocket.
How much money could you spend?
This is definitely the most prominent thing to consider if you're one of the practical Pinoys. More likely than not, if you look to buy a brand new car, you'll end up with a car loan. Hence be sure that you are earning enough to pay not only for the car loan with initial down and monthly payments, but also for maintenance and all necessary expenses.
Consider the following as part of your car budget plan before you buy a car: car insurance, LTO registration, parking fees, fuel cost, general repairs and maintenance cost for tires, oil, fluid, car wash, etc.
What's your car's purpose?
Consider where you will be driving. A small and compact car will make it easier for you to maneuver and park in a city. In rural areas, you might want to consider a more a bigger and more powerful car able to drive up and down hills, and tougher terrains.
It's also good to consider what will you actually use the car for. If you're a cyclist then you would want a car that's capable of transporting your bicycle. Will you use it to carry valuable stuff, then you would want a car with an alarm system with a place to hide valuables, e.g. a sedan with a boot.
Manual vs. automatic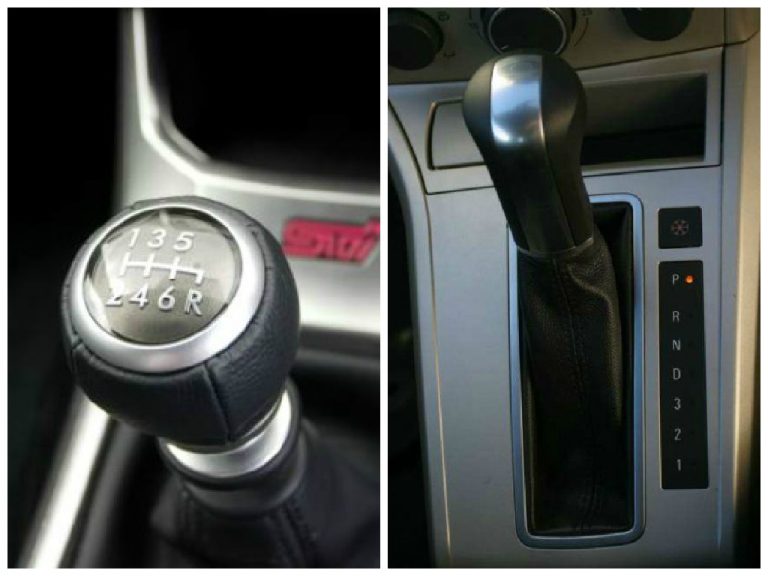 If you learned to drive and took your test in an automatic car, your license will have a restriction number 4 or 5 and you will not be allowed to drive a manual car. While restrictions 2 and 3 will allow you to drive both manual and automatic transmission cars.
Driving a manual or an automatic car has its pros and cons. Driving an automatic car is a lot easier, especially in heavy traffic situations, because you won't have to change gears and use clutch control. On the other hand, driving a manual car gives you more control as you are able to choose your gear. In older vehicles, manual gearboxes tend to consume less fuel compared to an automatic car with the same sized engine.
Safety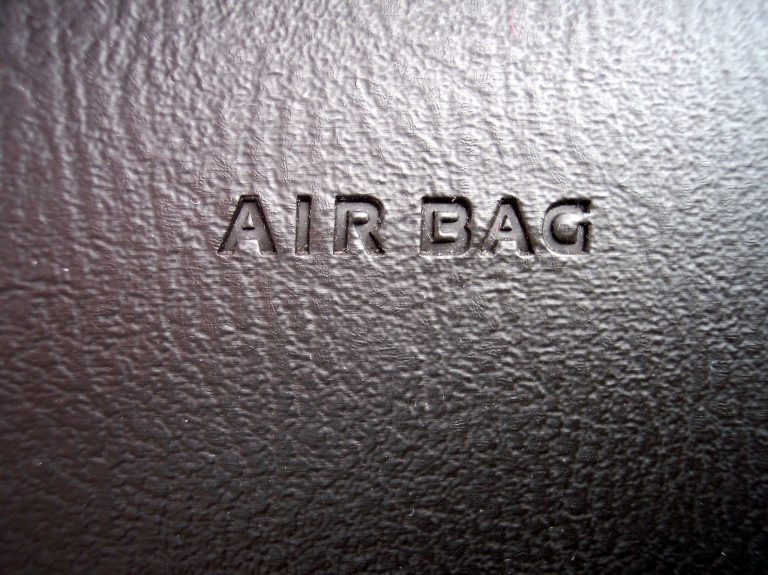 New drivers are more likely to get involved in an accident, so don't scrimp on the car's safety features. Consider the safety features of the car before you buy and look for their NCAP crash test rating.
Test drive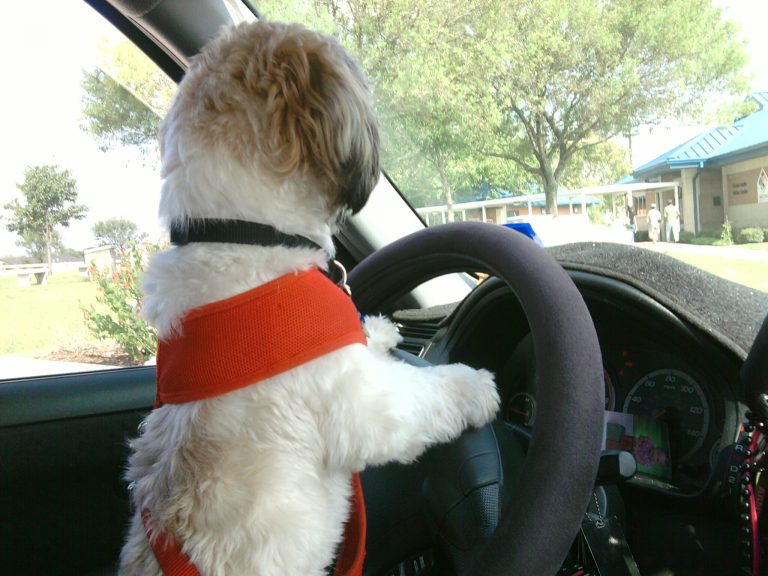 You have to test drive a car for at least half an hour to get a decent idea if you really like it or not. This will allow you to get the feel of the car; check if the features are working properly, too.
Here are some car options to look at
Small cars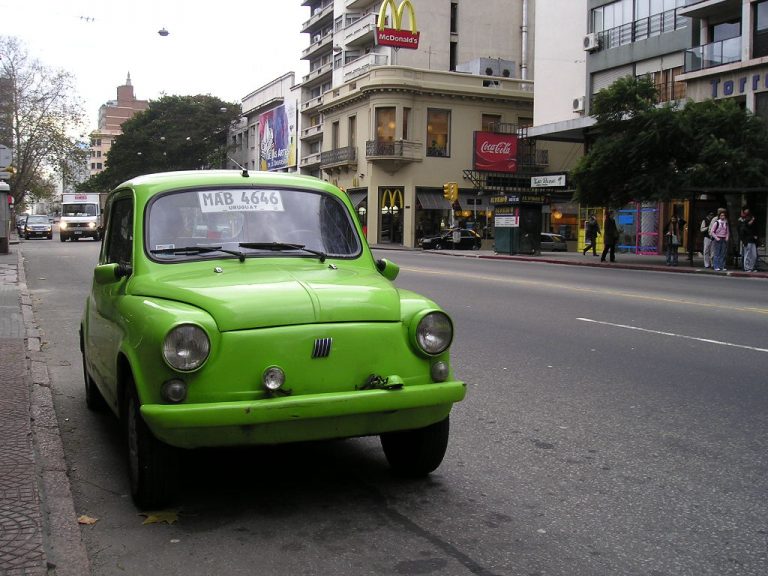 You'll get the best fuel economy and best practical driving experience in the city using a small car. Albeit if you and your friend love playing basketball, you may see it difficult to give them a hitch in comfort.
Good options for you to consider are: Toyota Wigo, Mitsubishi Mirage, Hyundai Eon, Suzuki Alto, Suzuki Celerio, Honda Brio or Kia Picanto. All these cars are all well-priced, reasonably reliable, and ideal for city driving.
Sedans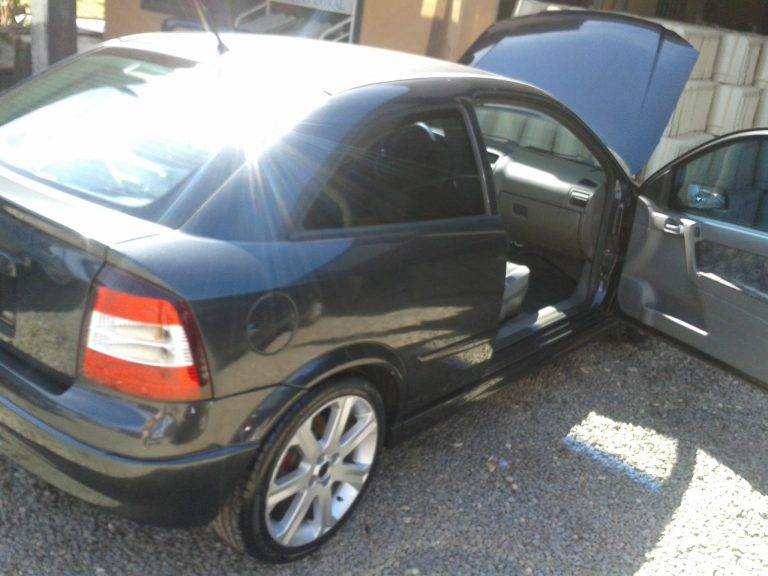 Sedans are also easy to drive on city roads and are also fairly reliable at rural roads. Sedans are also more roomy compared to a small car.
There are plenty of options for sedans. Toyota Corolla, Toyota Altis, Honda Civic, Honda City, Hyundai Accent, Hyundai Elantra, and Mitsubishi Lancer are some of the most popular and reliable sedans in the market today.